Nothing speaks more than Fall than Apple season. Disclaimer : I'm no baker or no Rachel Ray but please subscribe to my blog post to receive seasonal recipes in your inbox. They end up tasting delicious 😉
Fall is the best time to enjoy warm desserts. What's not love about Apple crisp desert? Fresh apples, brown sugar, cinnamon, butter, oats and brown sugar topped with ice cream, whipped cream , & caramel.
Fall is all about walks through the autumn trees where you're all bundled up cozy, warm apple cider and hot cocoa, pumpkin patch shopping and carving, and this easy apple crisp. It's a must! Its super easy to make and its perfect for this time of year as the weather starts to cool off.
Okay let's start baking!!!!!
Easy Apple Crisp Ingredients
All-purpose flour
Old fashioned rolled oats
Light brown sugar
Baking powder
Cinnamon
Salt
Unsalted butter
Granny Smith apples or any apples of your choice
Lemon
Vanilla extract
How to Make Apple Crisp
Adjust oven rack and preheat oven to 350 degrees. Butter baking dish.
In a mixing bowl you are going to make the Crumble Apple Crisp Topping. Please make 2 separate batches. Important !!!!!!!! You will need 2 separate toppings. Whisk together 1/2 cup flour, 2 cups oats, 1 cup brown sugar, baking powder, 1/ 2 cup of melted butter and 1/4 tsp salt. Mix all together.
In a separate, bowl whisk together melted butter and flour until well blended, then mix in water, lemon juice and vanilla. Stir in 1/4 cup brown sugar, 1/2 tsp cinnamon, and pinch of salt.
Toss apples with butter mixture in a bowl then pour into prepared baking dish.
Okay this is the secret step that I added into my apple crisp that made it chucky & gave the apples and base much tastier!!!!!! Don't skip Add the topping mix into the apples & mix everything together. Then go to this proceed with the next step 🙂
Sprinkle the 2nd crumble apple crisp topping right on top of the entire mix.
Bake in preheated oven for about 5o minutes or until top is golden brown and apples are tender.
Let cool slightly before serving.
Best served With
Vanilla Ice Cream, Whipped Cream, & Caramel
What apples do I use for this easy apple crisp
Simply put, you can use any apples that you like!  My personal favorite for this recipe is Granny Smith or Fugi . Honestly, use the apple that you love to eat regularly.
To peel or not to peel
You can do peel your apples or not peel. I did peel mine.
Apple Crisp is the ultimate timeless classic fall treat. It's easy to make, uses seasonal fruit, and is best served warm! I love fruit desserts, especially desserts that can be served without a long cooling time after baking. It is essential to wait for apple bake crisp to cool off.
17 of 4,267 WHS code for tomorrow! Inbox Kelly Radcliff Fri, Sep 2, 11:38 AM (20 hours ago) to Brendt, Kristin, me, Bethany, Jennifer Hi ladies! Happy long weekend…below the code is pasted for you to use tomorrow. This weekend we have Cynthia from Vintage and Grace Living as a returning guest.Welcome back, Cynthia! Feel free to post anytime tomorrow that works for you and let me know if you all have any questions. Kelly
Welcome Home Saturday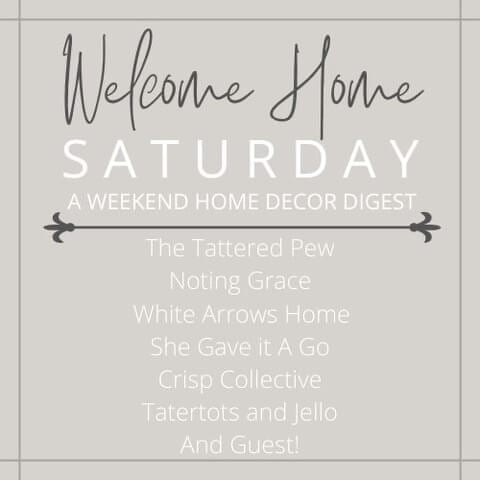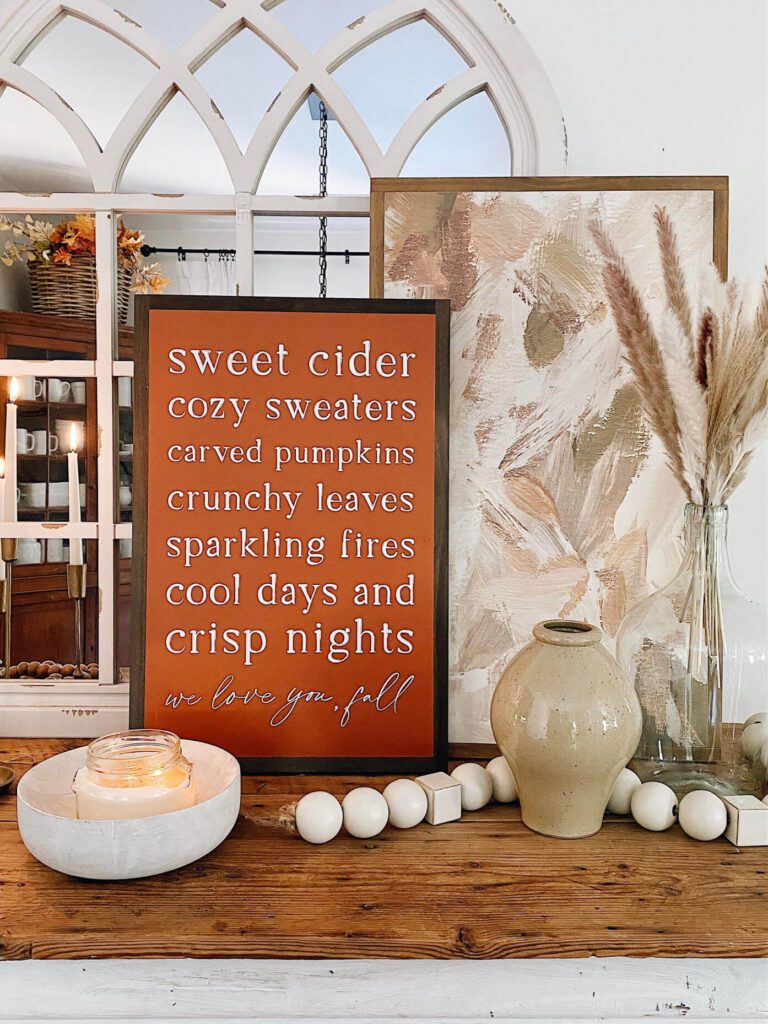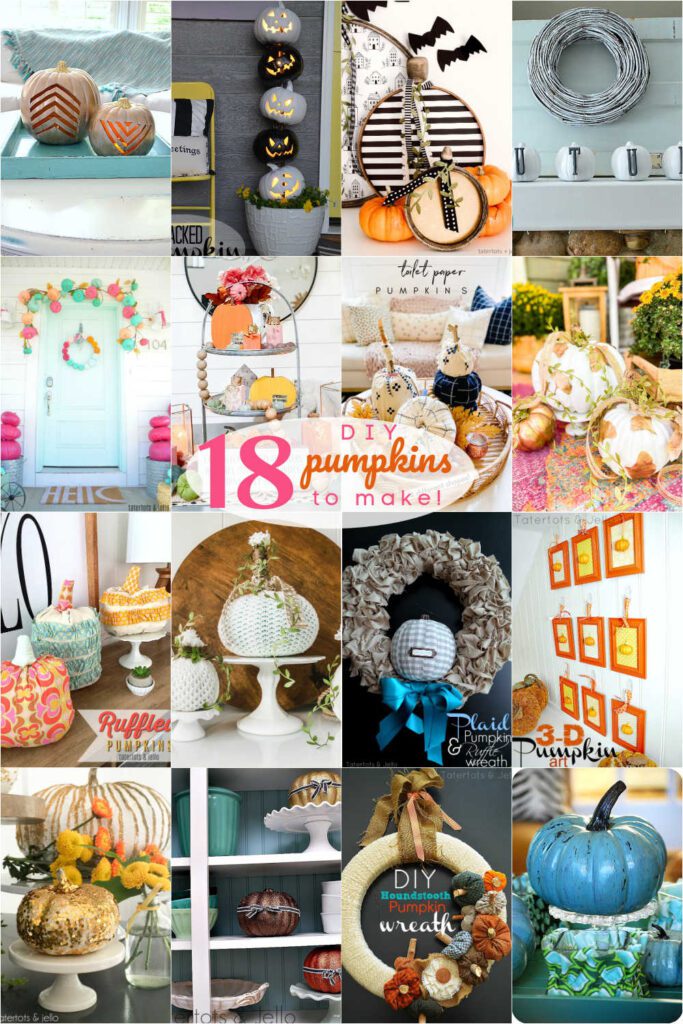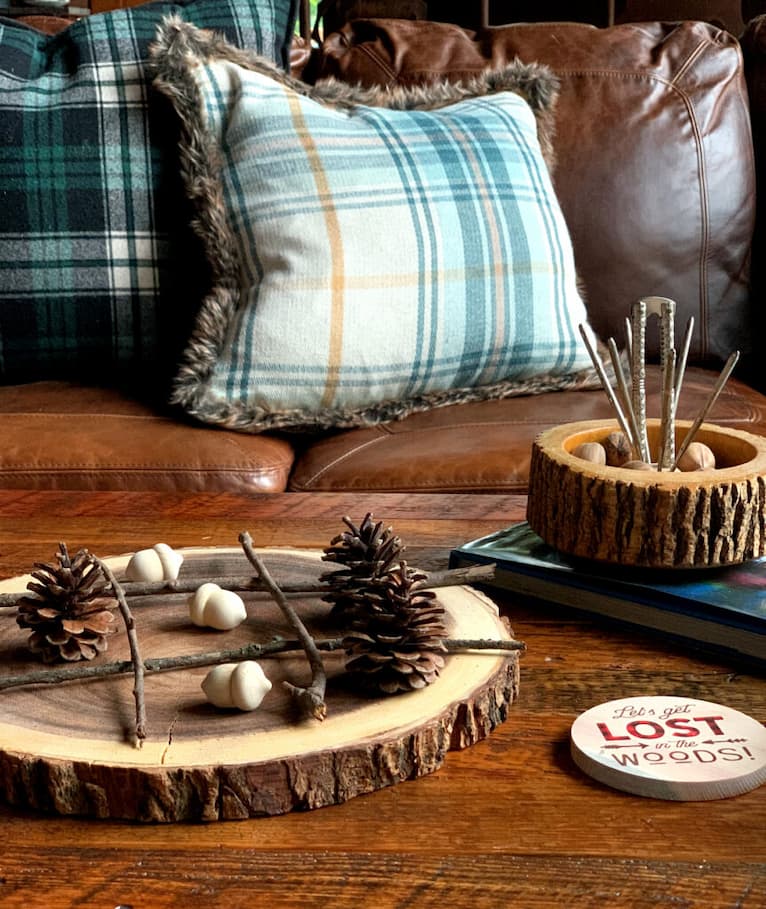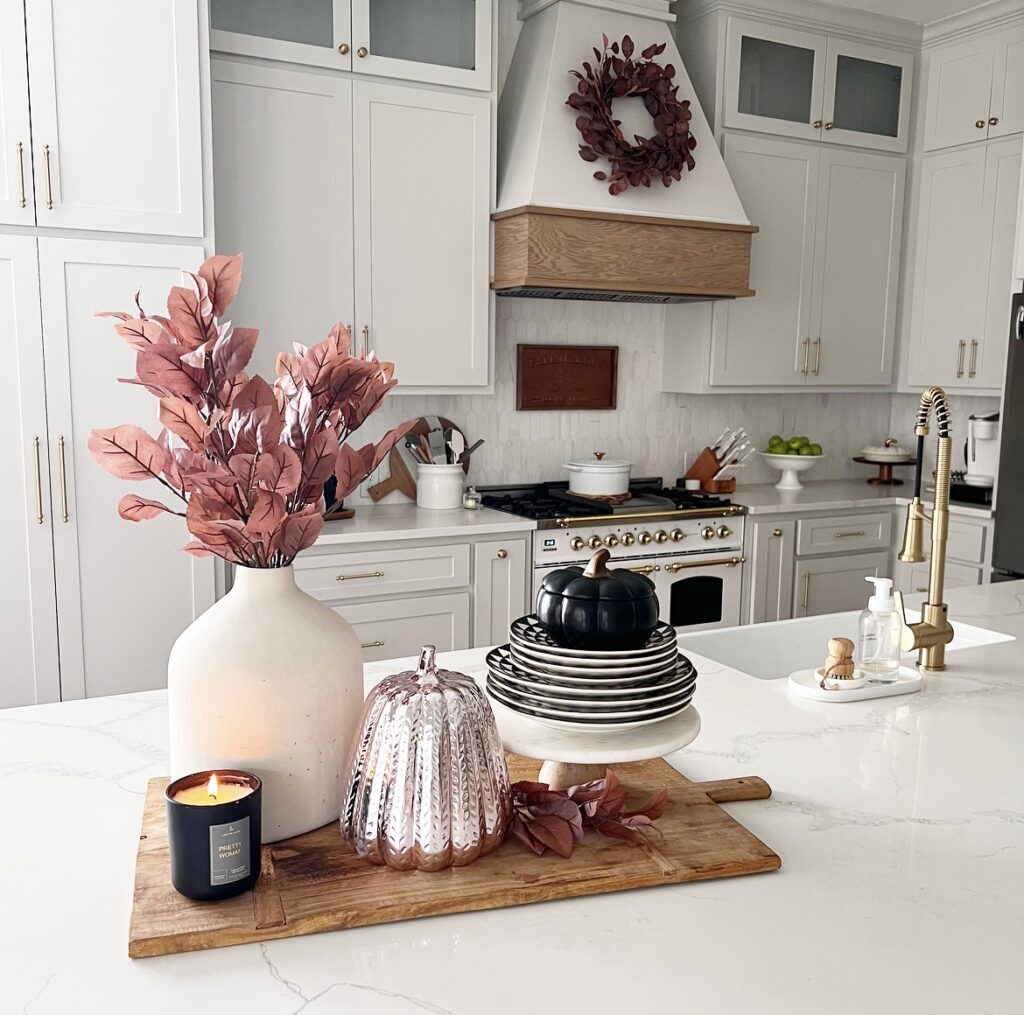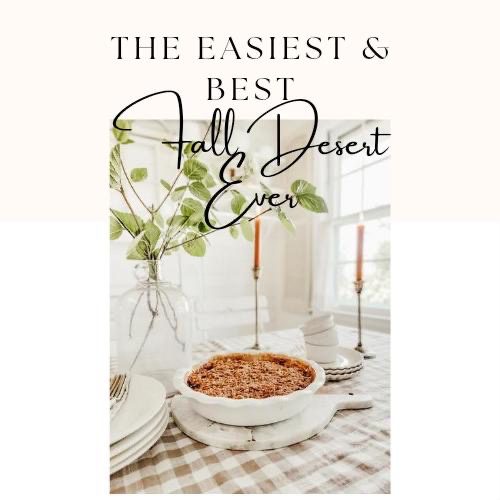 —